We've Moved!
836 E. 65th St. STE 11
A Brighter Dental Experience
General, Cosmetic, and Restorative Dentistry
Office Location
Medical Arts Center
836 E. 65th Street
Suite 11
Savannah GA 31405
Hours
Mon – Thurs: 9:00am to 5:00pm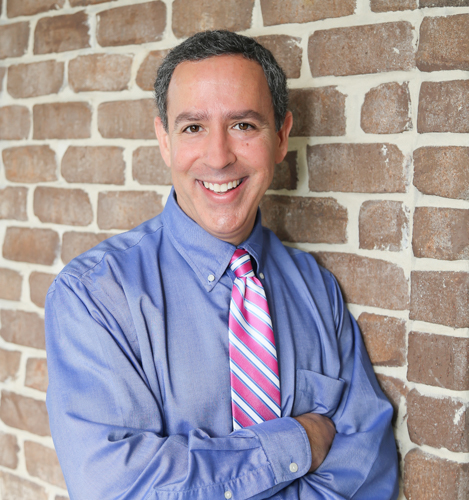 Meet Dr. Friedman
Your Savannah Dentist
Dr. Friedman often says "preach what you practice!" He treats his patients the same way he wants his own family to be treated. "I refer to the same specialists that see my family and who I trust. I do not make referrals based on insurance, but to providers that will treat my patients with respect, compassion, and kindness. I want the same treatment for my patients that I want for my family in regard to their dental needs."
We are A Full-Service Dentistry Practice
Dr. Friedman and our staff provide an office atmosphere that is comfortable for everyone. You'll be welcomed and treated like family from the minute you walk into the office. There isn't another Savannah dentist that has the kind of staff that Dr. Friedman's office has.
"Everyone was very friendly! I truly enjoyed my experience and will be entrusting all mine and my families dental care to them."
"Friendly and took the time to make sure I was comfortable. Made a not so pleasant procedure bareable and as pleasant as possible. I had a good time."
Check out our customer reviews.
Thank you for your recent visit. We hope you loved it. If you do, would you consider posting an online review? This helps us to continue providing great service, and helps potential patients to make confident decisions.
Thank you in advance for your review and for being a loyal patient.
Gentle Dentistry
We strive to make your visit a comfortable one.
Address and Office Hours
Medical Arts Center
836 E. 65th Street
Suite 11
Savannah GA 31405
Mon - Thurs: 9:00am to 5:00pm