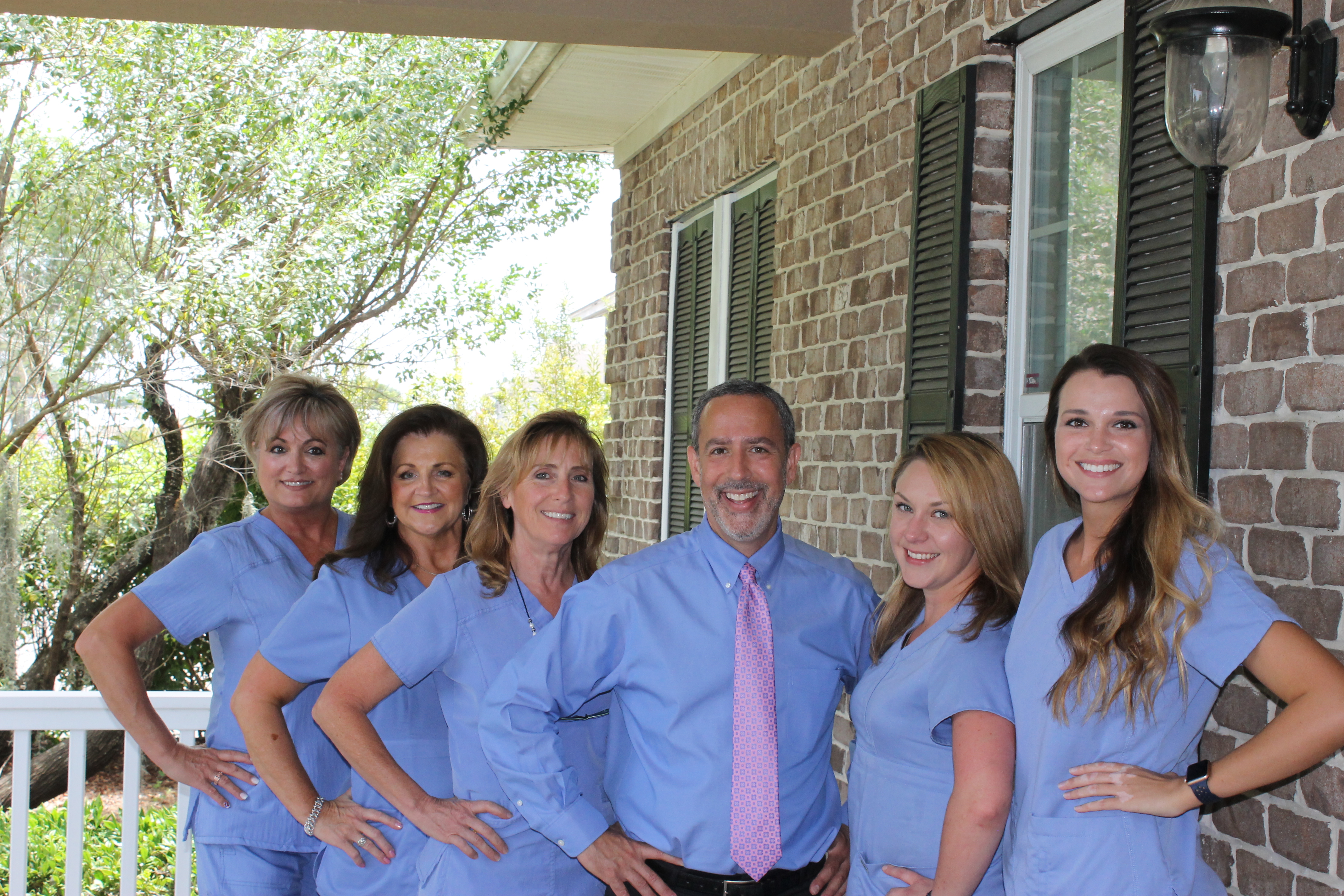 We Are Different
Dr. Friedman and our staff provide an office atmosphere that is comfortable for everyone. You'll be welcomed and treated like family from the minute you walk into the office. There isn't another Savannah dentist that has the kind of staff that Dr. Friedman's office has.
What Sets Us Apart
Dr. Friedman and our Savannah dental staff listen to patients' concerns and goals for their overall health. We want to know our patients' needs and will customize a treatment plan to meet their objectives.
Dr. Friedman respects his patients' time. He is acutely aware of the fact that people are very busy between their families and work and knows that time is a big consideration when choosing a Savannah dentist. Sometimes emergencies occur, but he will make every effort to stay on time since he works by a schedule. We do not double-book appointments. He reserves time for his patients so he can make a proper diagnosis and custom treatment plan. Tooth bonding, tooth extraction, and even teeth whitening dental procedures all take time into consideration in regard to how these services are fulfilled.
The systemic or overall health of an individual can affect the mouth and teeth. Common diseases such as diabetes contribute towards gum disease, tooth decay, and tooth loss. Common prescription medicines can cause teeth to become brittle and prone to fracture.
It is important for Dr. Friedman to understand how his patient's teeth "got from there to here." He feels that he can successfully treat and fix a patient's dental problems, but the dental work will ultimately fail if the causes of these problems are not addressed in a manner that his patients can manage through changes in their behavior.
Dr. Friedman often says "preach what you practice!" He treats his patients the same way he wants his own family to be treated. "I refer to the same specialists that see my family and who I trust. I do not make referrals based on insurance, but to providers that will treat my patients with respect, compassion, and kindness. I want the same treatment for my patients that I want for my family in regard to their dental needs."
Dentists often work with dental laboratories to make crowns, bridges, and dentures. Dr. Friedman has received extensive training in these lab arts during dental-school and his residency. He's a hands-on kind of dentist. "I like my work to be stable and predictable. This is why I do not outsource my work to another country." Outsourcing is a common trend these days. He only works with American and local dental laboratories.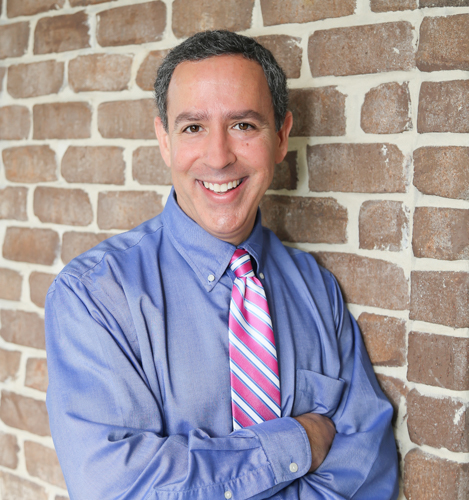 Treats patients like family
Sells products from local reputable companies 
respectful of your time
customize treatment plans to meet your concerns
"Wonderful and personable, the staff here really care about each patient individually."
Schedule a Consultation
Smiles Are Our Specialty