Dear Loyal Patients, Friends and Family,
It is with great pleasure that I write to inform you that on October 1, 2020, we will open our doors in a more centrally located area of Savannah. Our new address is in Medical Arts Center at 836 E. 65 th Street, Suite 11, but our phone number has not changed. It is still 912-354-7693, and our contact email address is still friedmanphilipid@bellsouth.net. The new location is near Memorial Medical Hospital and has great parking facilities.
Your loyal support during this past year has meant the world to me and my staff. I appreciate your kindness, understanding and loyalty while I looked for a suitable location for my practice.
My staff and I look forward to seeing you and servicing your dental needs. Your loyal support has allowed us to continue to grow even during these trying times.
If you have any questions about the new location or our services, please call us and we will be happy to help. We look forward to seeing you at our new location.
Best Regards,
Philip I. Friedman, DDS and Staff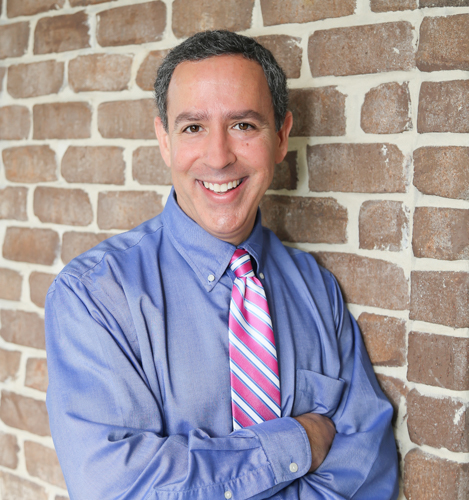 Office Location
Medical Arts Center
836 E. 65th Street
Suite 11
Savannah GA 31405
Hours
Mon – Thurs: 9:00am to 5:00pm